---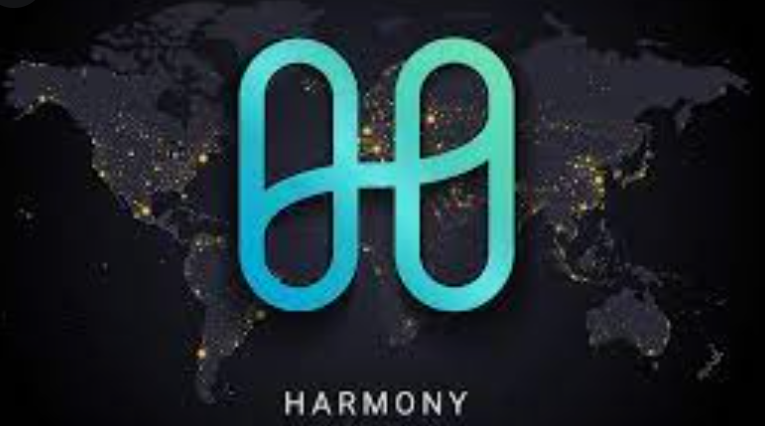 Harmony: This paper is well-written and structured. Authors comprehensively present, analyze and compare the new consensus protocol - Fast Byzantine Fault Tolerance or FBFT ...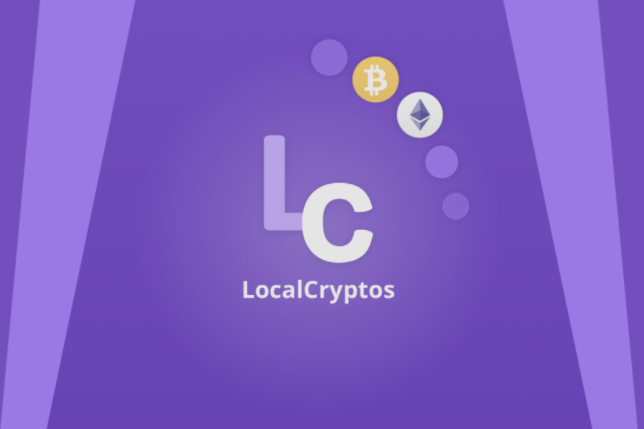 LocalCryptos: LocalCrypto reports USD 60K - 80K in daily trade and more than 100K registered users from about 100 countries. It accounts for USD 26M in yearly volume and USD 260K in revenues ...

Kyber Network: DEXs continues to grow as more and more developers are FOMOing into the space. Kyber is neither the largest nor the most dynamic out there.
---
1. Register
2. Buy 200 SVET (ERC20)
3. Join Telegram Group "Ask SVET" About Crypto
4. Contact Svit (*)
5. Receive a preliminary SVET Rating (**)
7. Start providing monthly updates about your project performance (***)
8. Monitor your progress and comment on your Ratings in the SVET public groups (****)
(*) provide your registration name, your wallet address where you hold SVET and a link to your project's White Paper; Register
(**) if your SVET Rating >= "b+" in one of the 16 metrics your project / company is added to the Platform;
(***) filling in a form on svetrating.com, which contains from 4 to 16 questions, depending on the level of details about the state of your projects fundamentals you are willing to publicly reveal). SVET Guardians will be making a decision about the trustworthiness of your ratings. Note, that SVET Guardians are independent analytics which can't be influenced by the Platform's founders;
(****) your ratings and reviews will be available for HNWI - SVET Platform users. In case your project demonstrates consistent progress through its fundamental parameters improvement (SVET Rating is growing) our Guardians might choose to review its in one of out groups and social media publications, including, TG, Medium, Twitter, FB, TikTok, Reddit, LinkdIn and Quora.
---