SVET Must To Read On Crypto List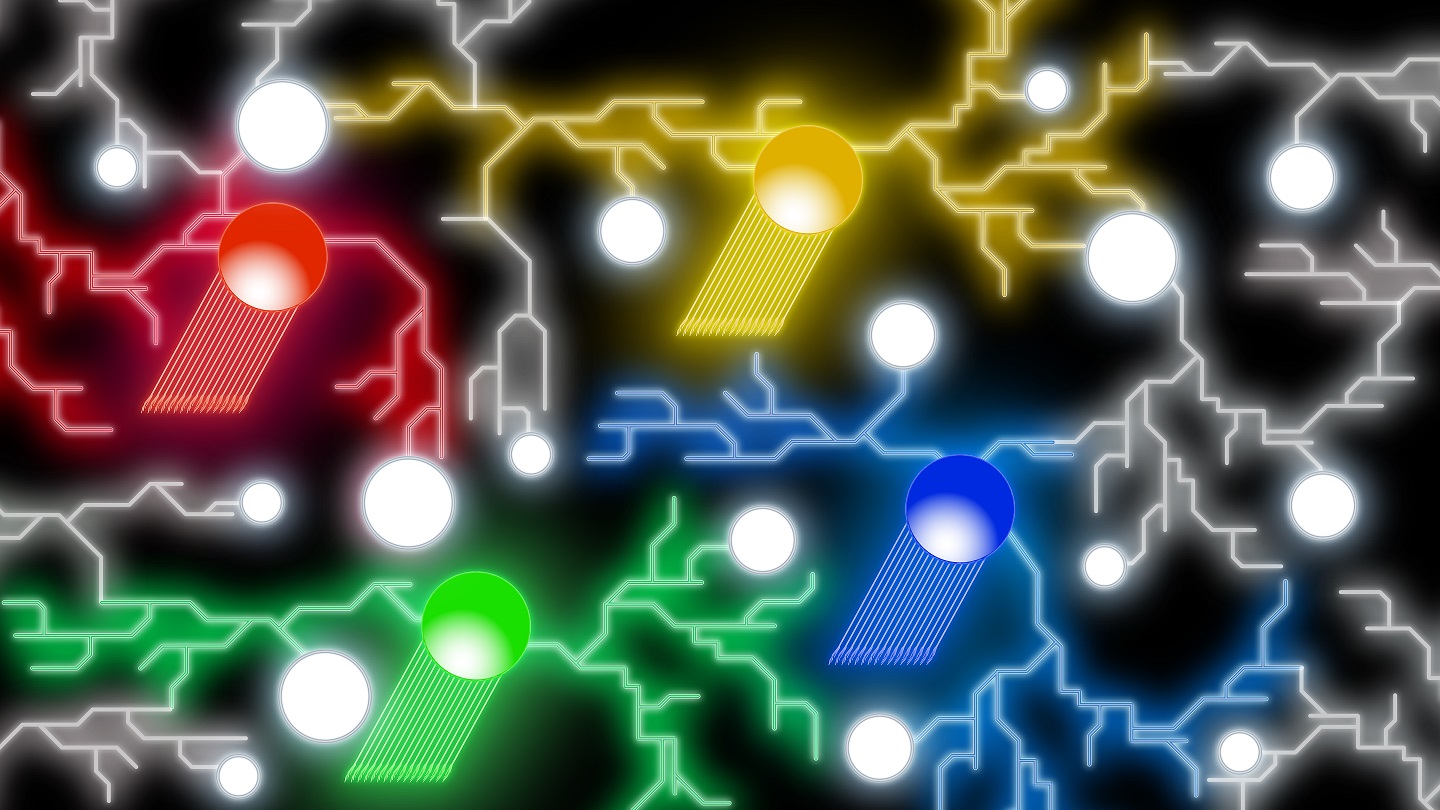 How SvetRating is different?
There are many review and ranking platforms but none combines community's opinion with experts' professional insights.
Tolerance
Be open minded and listen carefully to other people's opinions.
Facts
Support your opinion by facts and details.
Diversity
Do not be boring and repetitive.
Here might be your Review.
Why Shall You Use SvetRating?
Community Members
To make our Industry better by sharing your honest opinion and applying your professional expertise.
Entrepreners
To objectively weigh up the pros and cons of your project.
Investors
To compare opinions of the enthusiasts and experts.